Vatikan, Biblioteca Apostolica Vaticana, Pal. lat. 1954
Opera diversa (Schülerabschrift?)
Die Foliierung der Handschrift ist fehlerhaft: Nach S. 165 springt die Zählung wieder zurück auf 155.
Die Blätter 2a-3a sowie 333*-334* sind nicht aufgeschnitten und konnten nur zusammen aufgenommen werden.
Citation link: https://digi.ub.uni-heidelberg.de/diglit/bav_pal_lat_1954
URN: urn:nbn:de:bsz:16-diglit-106198
DOI: https://doi.org/10.11588/diglit.10619
Metadata: METS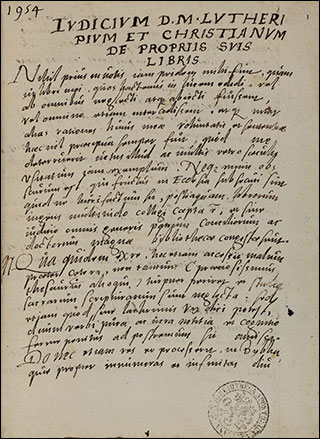 There are annotations to this facsimile. Individual pages with annotations are marked in "Overview" with the symbol .
Content