Der mittelalterliche Fensterschmuck des Freiburger Münsters: seine Geschichte, die Ursachen seines Zerfalles und die Maßnahmen zu seiner Wiederherstellung ; zugleich ein Beitrag zur Geschichte des Baues selbst
Freiburg i. Br.
Citation link: https://digi.ub.uni-heidelberg.de/diglit/geiges1931ga
URN: urn:nbn:de:bsz:16-diglit-118752
DOI: https://doi.org/10.11588/diglit.11875
Metadata: METS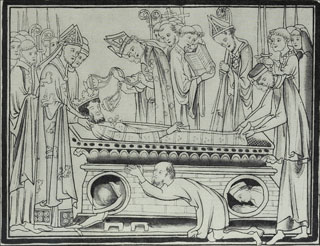 There are annotations to individual pages of this facsimile. Individual pages with annotations are marked in "Overview" with the symbol .
All related items