Münzen-Sammlung Prinz Philipp von Sachsen-Coburg-Gotha in Wien u. A: Universell, bedeutende Serien von Antiken, Oesterreich-Ungarn, England, Frankreich, Lothringen, Salzburg, Notmünzen, Numism. Bibliothek; Versteigerung am 20. Februar 1928 und folgende Tage
Frankfurt, M.
Citation link: https://digi.ub.uni-heidelberg.de/diglit/hamburger1928_02_20
URN: urn:nbn:de:bsz:16-diglit-181499
DOI: https://doi.org/10.11588/diglit.18149
Metadata: METS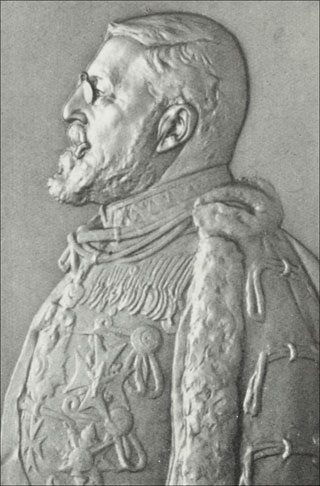 There are annotations to individual pages of this facsimile. Individual pages with annotations are marked in "Overview" with the symbol .
All related items
Band 1: Münzen-Sammlung Prinz Philipp von Sachsen-Coburg-Gotha in Wien u. A.: Universell, bedeutende Serien von Antiken, Oesterreich-Ungarn, England, Frankreich, Lothringen, Salzburg, Notmünzen, Numism. Bibliothek ; Versteigerung am 20. Februar 1928 und folgende Tage,

Frankfurt, M., 1928
Band 2: 40 Lichtdruck-Tafeln zur Münzen-Sammlung Prinz Philipp von Sachsen-Coburg-Gotha, Wien,

Frankfurt, M., 1928