Museo Fiorentino Che Contiene I Ritratti De' Pittori: Consacrato Alla Sacra Cesarea Maestà Dell'Augustissimo Francesco I. Imperadore De' Romani Re Di Gerusalemme E Di Germania Duca Di Lorena E Di Bar Granduca Di Toscana ec. ec. ec.
Firenze: Moücke
Citation link: https://digi.ub.uni-heidelberg.de/diglit/mouecke1752ga
URN: urn:nbn:de:bsz:16-diglit-512185
Metadata: METS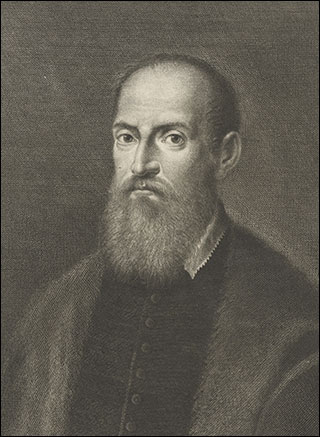 There are annotations to this facsimile. Individual pages with annotations are marked in "Overview" with the symbol .
All related items