Vatikan, Biblioteca Apostolica Vaticana, Pal. lat. 746
13. Jh.
Die Blätter 42 und 87 wurden in der Zählung übersprungen, die Blätter 90 und 113 sind in der Zählung doppelt vorhanden.
Citation link: https://digi.ub.uni-heidelberg.de/diglit/bav_pal_lat_746
URN: urn:nbn:de:bsz:16-diglit-149140
DOI: https://doi.org/10.11588/diglit.14914
Metadata: METS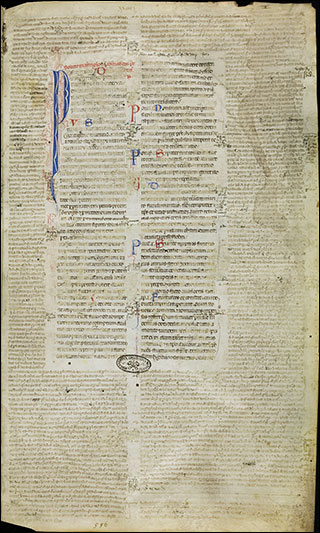 There are annotations to this facsimile. Individual pages with annotations are marked in "Overview" with the symbol .
Content