Das Buch für alle: illustrierte Blätter zur Unterhaltung und Belehrung für die Familie und Jedermann
6.1871
Digitalisiert nach dem Exemplar der Universitätsbibliothek Lüneburg.
Die Seitenzählung in der Vorlage ist verlagsseitig teiweise inkorrekt. Auf Seite 56 folgt unmittelbar Seite 65, die Seiten 57 bis 64 sind nicht erschienen. Dies ist ebenso im zum Vergleich herangezogenen Exemplar der New York Public Library. Die Seiten 351/352 wurden aus dem Exemplar der New York Public Library ergänzt.
Citation link: https://digi.ub.uni-heidelberg.de/diglit/bfa1871
URN: urn:nbn:de:bsz:16-diglit-442652
DOI: https://doi.org/10.11588/diglit.44265
Metadata: METS
IIIF Manifest: v2.1, v3.0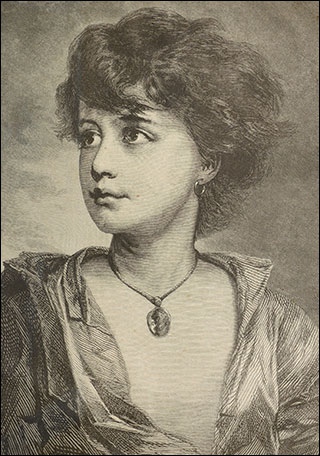 There are annotations to individual pages of this facsimile. Individual pages with annotations are marked in "Overview" with the symbol .
Content